---
Left hand drive conversion process, but expensive , though
---
Lots lobor inside, don't you think so? It is not easy job.
---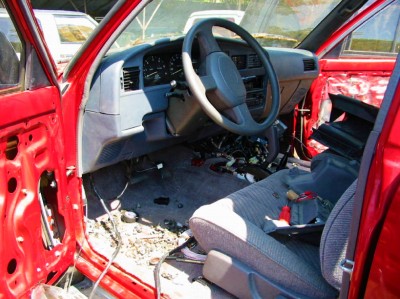 One more --still you do need left hand drive conversion?.In order to make into right into in Japan, tons of know-hhows must be required, reasoning that japanese labot cost is the highest in the world, so we get down the conversion cost by useing such specific know-hows. How is that? ==================== La gente del barcerona es especialmente pobre en la importación usada del coche, porque ella compra Mercedes costoso y BMW del alemán;La razón es que muchos coches brandnew alcanzan a Barcerona de Japón, mientras que importan utilizó algunos. y España no tiene regulaciones derechas de la importación de la restricción. No tienen informatoions que los coches usados japoneses son buena calidad todavía. De Japón, Mercedes usado y BMW con la impulsión de la mano izquierda se reexportan a muchos contries extranjeros, becuse que son más baratos que el tha del alemán directo. El lexus japonés es así que barato y celsior llamado en la impulsión derecha.Hay recipiente del roro de Japón a Barcerona, así que no tienen recipiente del cotainer del uso, así que pueden comprar una unidad: no tienen que comprar 4 unidades para un envase. Bolivia etc no está disponible para el recipiente del roro, sino 40 pies de envase solamente. En cuanto a México, comprobar hacia fuera las regulaciones de la importación, por favor.Una vez exporté el landcruiser BJ74V 4WD. Probaly 4WD es buen reparto en Barcerona. El landcruiser del toyota de HDJ81V es la situación del SAM que conjeturo. Pensar de él, después darnos las órdenes, por favor.
---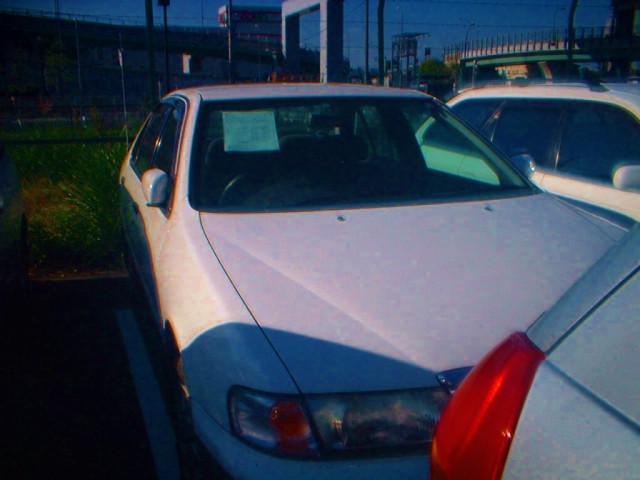 (6)1998 nissan sunny super saloon MT 2.0(D) fob Japan Yen184,000.-
---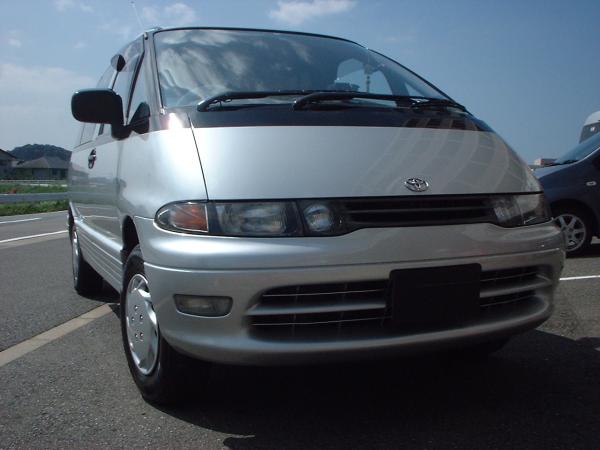 1995 toyota estima Lucida AT 2.2(G) fully loaded 74,000km 4.0 fob Japan Yn260,000.- not Iquique bound
---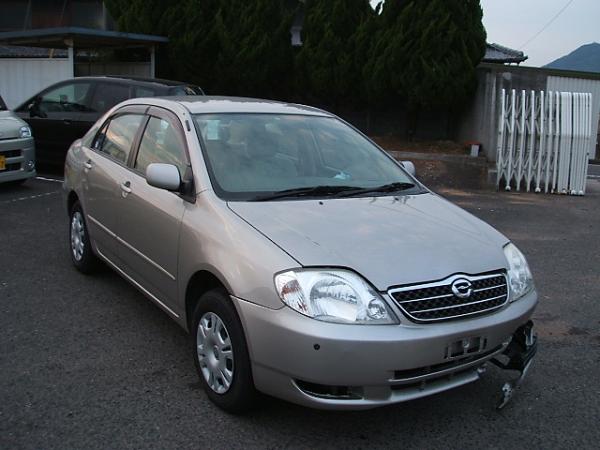 1999 toyota corolla X AT
---
(2)1997 toyota Caldina TZ 2.0(G) model:ST195G AT fully loaded fob japan USD2190.-
---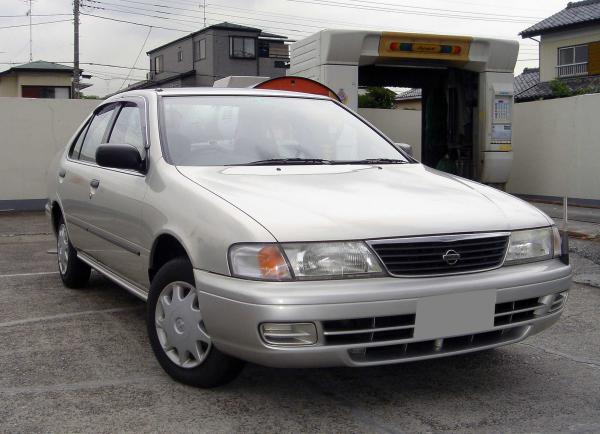 1997 NIssan sunny super saloon model:FB14 1.5(G) 130,000km fob Yen100,000.-
---
portuario de la descarga Iquique:

Ilo Peru, Suriname, Bolivia, vendemos el coche del japonés de la exportación. Pago: avance de la transferencia del alambre de banco¡£ Podemos manejar comunicarnos por el español fácil, pero la conversación española no avalable. Tyr para utilizar el español fácil para nosotros

ks.nra30133@gmail.com



///////////////////////////////////////////////////////////
Kuroyanagi shouten Ltd japan.
MR Kazuo Kuroyanagi
english conversation available
Spanol parabars pokito

Senior Kazuo Kuroyanagi
501-3-1422 Ueda Higashi, Tenpaku, Nagoya, 468-0006
///////////////////////////////////////////////////////////
hHomepage Ingres.






pago;transferencia del alambre de banco por adelantado o ningún negocio, por favor. antes de su transferencia del alambre de banco,  me zambullo usted mi identificación del paso con las fotos. puntos de control; Voltaje, motor,


Kuroyanagi Shouten Ltd Japan.
#510 Castle May, 3-1422 Ueda-Higashi
Tenpaku, Nagoya  Japan 468-0006
ks.nra30133@gmail.com
fax +81 52 803 1870
tel +81 90-1417-1403
http://japancarexport.at.infoseek.co.jp/index.html
-----------------------
http://ukcanada.hp.infoseek.co.jp/GTR.html
http://kuroyanagikazuo.hp.infoseek.co.jp/index.html
 http://shouten.tripod.com/index-13.html  Parts
https://members.tripod.com/~c.kazuo/index-21.html  ---4-10 ton truck
https://members.tripod.com/~c.kazuo/index.html
----------------
We make right hand drive into left hand drive--15 seters, 9 seaters vans.
Left hand drive cars is much more expensive than that of right hand as it is note, reasoning tons of labor inside such as photos. Aug.2007. Japan. As japanese labor cost is the most expenive in the world in left hand conversion, but and I wonder about it. If we low down left hand drive cost, overseas can buy it. Isn't it rght?!!!!









---
others
https://myanmarstar.tripod.com/condor 1991: nitsubishi delica starwagon
1991: nissan terano
1993: mitsubishi RVR
RETUN TO MAIN HOMEPAGE:
1991: Nissan homy

---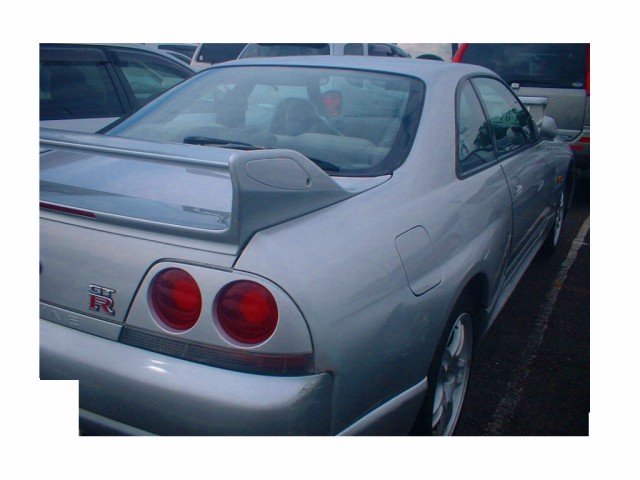 1995 Nissan skyline BCNR33 MT GTR FOB USD11,900.-
---
---
---
1993 toyota corolla van AT AC PS 120,000km 2.0(D) "C

---
2001 toyota corolla van AT ee102B 1.3(G) 110,000km fob Yen340,000.-=USD2900.-
---
2001 toyota corolla van AT ee102B 1.3(G) 120,000km fob Yen340,000.-=USD2900.-
---